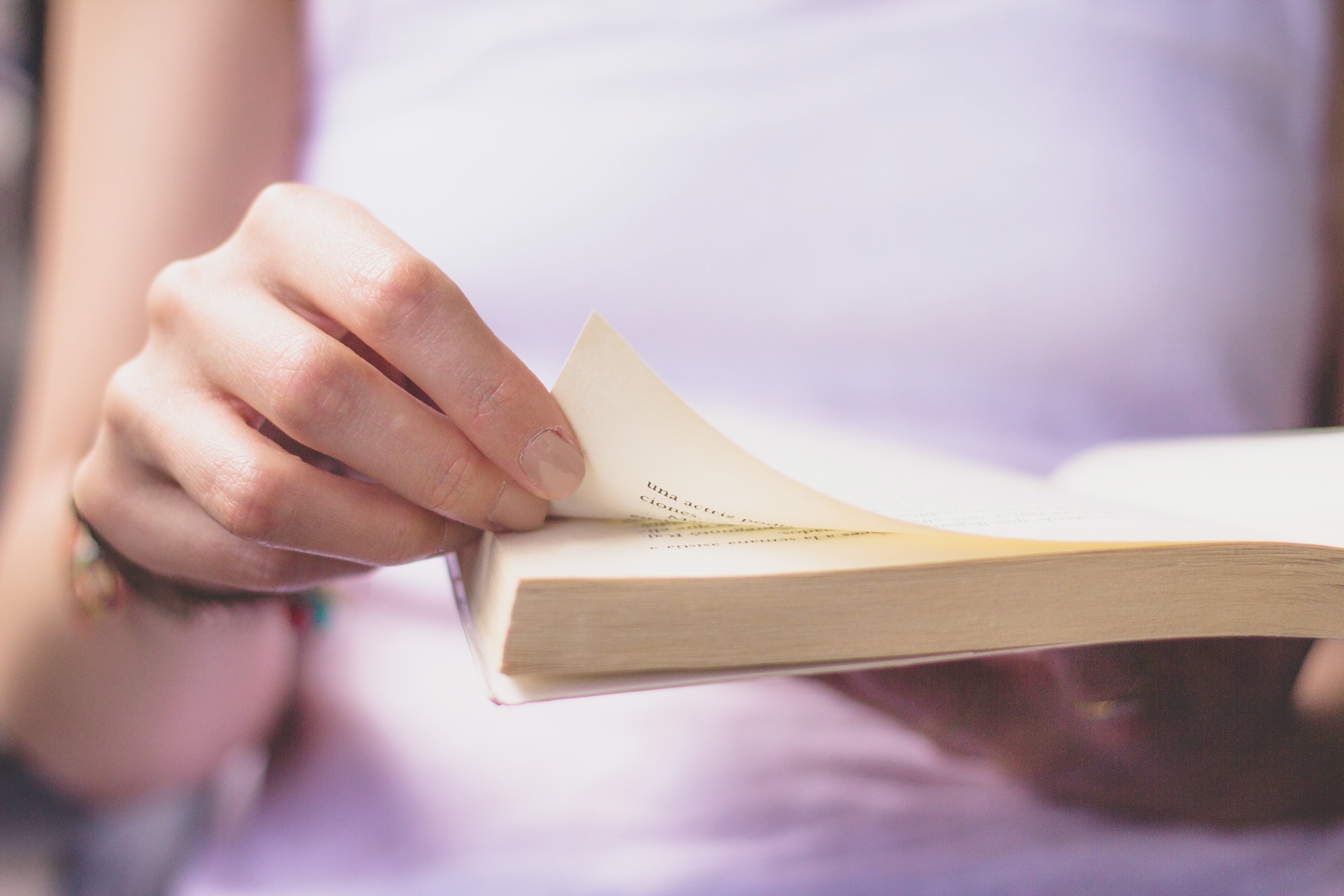 Welcome to my bookshelf!
I would NOT be where I am today without the wisdom contained in these books!
These books will change the way you think and see the world.
Over the past 18 years I have read all of them multiple times and each time I learn at a whole new level. Just when I think I have mastered something, I have another experience or conversation and my understanding of prosperity principles gets bumped up another notch.
If you want to have much more than enough money, time, and prosperity in your life then please dig into this list and don't stop until you've read them all.
And when you've finished, start over and do it again.
That may sound daunting, but the good news is that many of them are audiobooks, lots of them are quick and entertaining reads, and they all have something to teach you about money and the way you "do" money. I don't know which of these books will hold the piece to your wealth puzzle because everyone's life looks different and each person puts their "puzzle" together differently. But I know they have helped me and others and I wanted to pass on the goodness to you.
*NOTE: Some of these links are affiliate links and I may receive small amounts of compensation for recommending them. This income helps to support this website and the work I put into the world. So Thank You for helping me reach more families with these truths!